Basement Finishing
Call for Your FREE Quote: 781-871-8887
Our Before And After Video!
Lifetime Limited Warranty!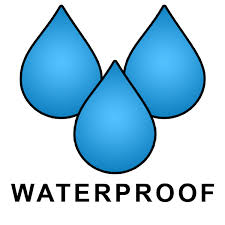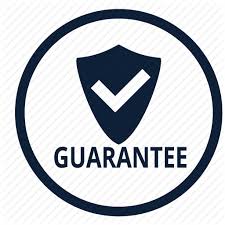 Total Piece Of Mind!
You will have total piece of mind knowing all of our basement finishing projects are 100% guaranteed!
Complete Basement Finishing & Remodeling from Start To Finish.
A Finished Basement is a great way to upgrade your home by adding additional living space while increasing value. 
We Do It All!
Movie – Theater rooms – Home gym areas – Kids play rooms – Quiet home offices – The ultimate man caves – In-law Quarters – Wet bars – Bars – Bathrooms
A Basement Finishing Company Dedicated To Basement Finishing & Remodeling Since 2007.
Proudly Serving: South Shore, Cape Cod, Boston South
Specializing in basement finishing & basement remodeling, designing & finishing basements for customers in the Greater Boston area since 2007.
In towns like Duxbury, Cohasset, Marshfield, Plymouth, Kingston, Hingham, Norwell, Scituate, Pembroke, Milton, Newton, Needham, Sharon, Canton, Wayland, Wellesley, Dover, and Westport just to name a few.
With our main offices located on the South Shore of Boston in Hanover, MA. you can be confident knowing our committed staff is always there. We are locally owned and operated and believe in giving our customers the best products & customer service.
Contact Us
Customer Reviews
"As soon as my husband and I met Steve, we knew he was genuine and sincere. After speaking with him, we learned that he really knows basements and believes in giving his customers the best quality work possible. Steve is very friendly and likable." - Jean DiPietro
Specializing in Basement Finishing & Design
See Why We Were Chosen As Boston's Best Basement Company.
See What Makes Us Different: Learn More About Our Approach. Watch Our Videos
Steve saw a trend of homeowners seeking to add more value and space to their homes. He found an opportunity to refinish basements into functional rooms tailored to each client.
About The Process.
Steve aims to complete every job within the given timeframe. He builds trust with his customers through open communication.
Smaller Is Better
Keeping his business small has helped Steve's company stay close to the details of each construction job, producing some of the most luxurious basement renovations.
The Basement Environment
Steve's company helps his clients navigate the unique challenges that come along with refinishing basements, such as water management & the selection of proper building materials.